An-Experiment led Experienced CONSULTING company
Take Your Business To New Heights
Plus Million
Leads Generated
Million Revenue
Generated
Successful Years
and Counting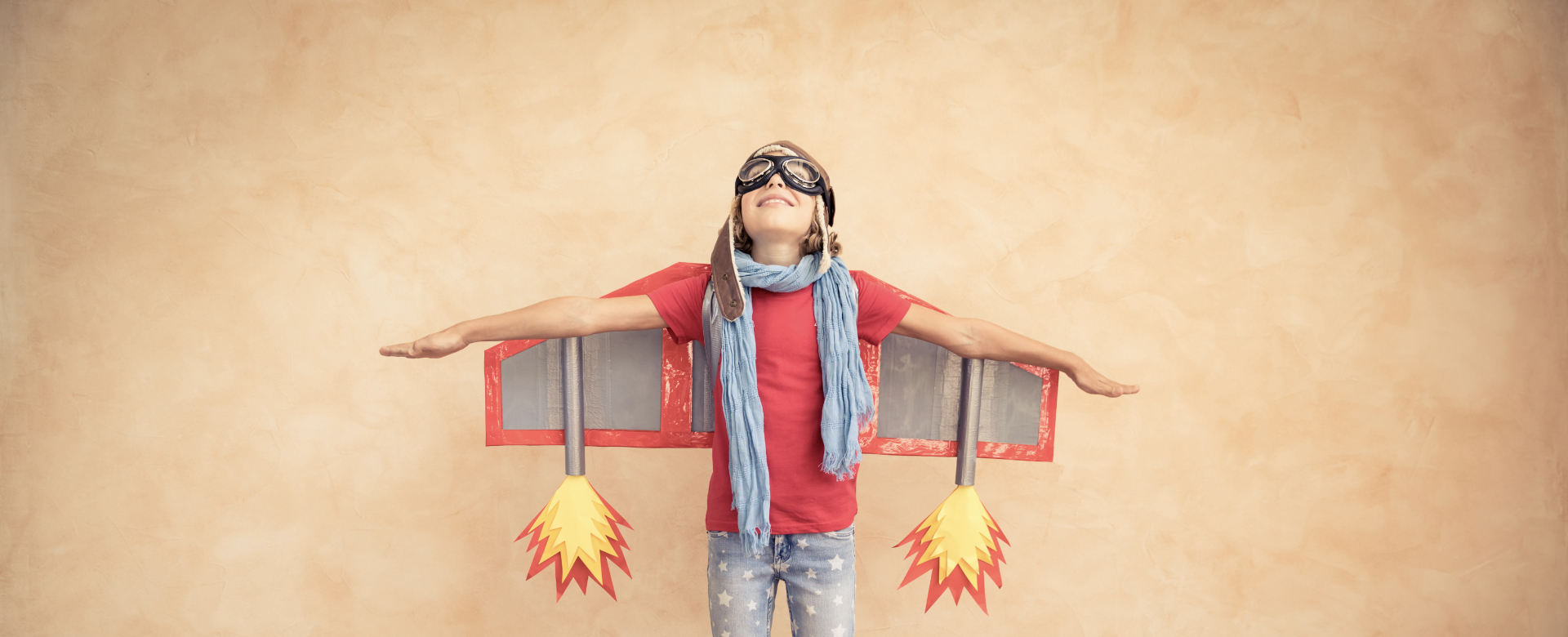 Make No Mistake, Growing a Business is Tough
Churning out stale marketing campaigns that get mediocre results is easy. But no one really wants that.
We help ambitious businesses like yours generate more profits by building awareness, driving traffic, connecting with customers, and growing overall sales.
If you're hurry, quick call for us.
One of the things you forget about when scaling a company is just how much more work there is to be done as the company grows. I've worked with the team at HKP3 for several years and they've been a godsend. From little things like creating new websites to much more in-depth tasks like managing email lists of over 2 million subscribers across different ESPs, Radhi, Mahen and their whole team not only understand email marketing to an extreme level, but are able to handle the more complex operational items with ease.
When we ran into delivery issues or even the dreaded "blacklisting" I was able to relax knowing that I have a team of professionals working tirelessly to not only resolve problems, but also prevent them from happening at all. Without their expertise and responsiveness it would have been impossible for my company to effectively and profitably send over 100 Million emails a month to our subscribers.
Whenever anyone asks me for help with anything email related, HKP3 is always my first recommendation to them!
I've been marketing online for over 20 years and have hired hundreds of people. Radhi stands out among them as someone who understands what's needed and give it great attention to detail, whatever she's tasked to do.
If you get the chance to work with her, I highly recommend it, your business will thank you!

Working with Radhi, Mahen and theie team at HKP3 over the last 12 years has been a great experience… their ability to understand what somebody is looking for and make it a reality is a tremendous asset to any organization looking for the next level. I highly recommend their services…

I have worked with HKP3 over many years and have always found them to be a pleasure to work with. With a strong creative team and efficient Account Management and Client Service operations, I have no hesitation in recommending them to other potential clients.